Welcome
Fixed Price Landline Repairs
-
We can fix crackly lines, intermittent or slow broadband, no dial tone, no ring or short ring, unable to dial out and many more faults.
-
Residential landline repairs £79.99.
-
Business landline repairs £149.99.
-
The above prices include callout, parts & labour.
-
To enquire or book call us on 01452 348640
-
Email:

We are available from 8.30am - 7pm 7 days a week.
FixTel offers Landline Repair / diagnosis throughout Gloucestershire, Herefordshire and Wales. Some types of larger, home office or agricultural types of properties are not covered by the fixed price offer, but please call as we can still offer a capped price. Faults diagnosed by us as on the BT network will still be chargeable.
Payment must be made via Cash or Debit / Credit card before our engineer can leave the site.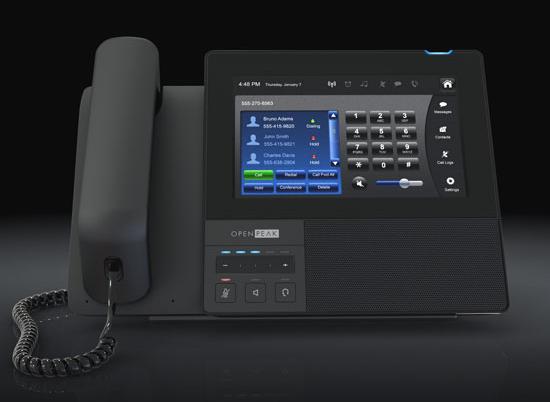 Heading Level 3
The areas we cover for Landline Repair are: Herefordshire, Gloucestershire, Monmouthshire, Worcestershire, Bristol, Bath. Nearby areas on request - call for a price