Welcome
We design and install voice and data copper cabling, fibre optic and wireless solutions. We also install routers, switches, hubs, wireless building links, cabling for cctv and also offer bespoke services for rural businesses and communities operating in low speed broadband areas.
High standards increase performance & reliability
All too often we visit businesses who are suffering from slow unreliable data connections and its a reminder how important network topology is and how many mistakes are still made during installations today.
Whilst most of our clients are happy to just have the end result they desire and thus we keep the technical terminology to a minimum, there is alot of planning and design that goes on before we commence an install to ensure your infrastructure meets your requirements and our own high standards.
FixTel works with the latest technology
.....
From Blackberry's to Nokia's, from iOS devices including the iPhone & iPad to technology running Android OS, we can integrate these devices into any VOIP System we supply, enabling you to take a call in the Office, in a Hotel or anywhere in the world.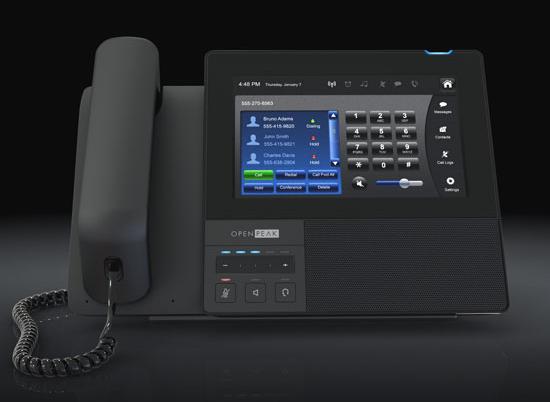 Heading Level 3
CONSULT US....
From the moment you decide to upgrade your system, talk to us. Our knowledge is second to none. We are passionate about technology and we have excellent product knowledge.