Welcome
FixTel are Voice and Data Specialists with 20 years of experience.
As our tag line says, Making Voice & Data Work...
We supply, install and maintain Voice and Data Systems.
Our VOIP Telephone Systems are designed and installed by US for YOU. And at a price that will impress.
We install and Repair: BT, LG, Hitachi, Siemens, Panasonic, Samsung, and our own bespoke systems. We have telephone system spares for systems of all ages, meaning we can repair almost anything, putting off expensive replacement and maximising your original investment.
NO ONE beats us on Price and delivery of the latest spec.
All our new Systems come with 3 years Warranty and Maintenance.
To minimise DISRUPTION to your business, we can schedule an installation to take place over a weekend.
FixTel works with the latest technology
.....
From Blackberry's to Nokia's, from iOS devices including the iPhone & iPad to technology running Android OS, we can integrate these devices into any VOIP System we supply, enabling you to take a call in the Office, in a Hotel or anywhere in the world.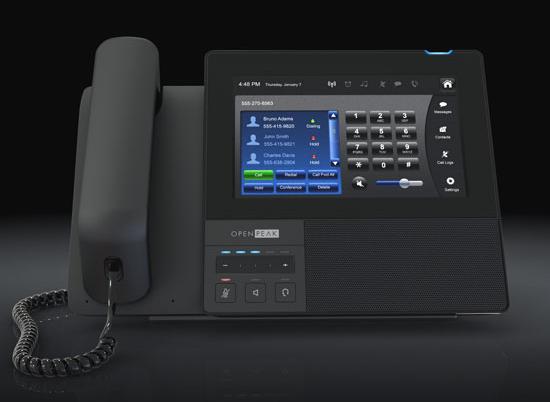 Heading Level 3
CONSULT US....
From the moment you decide to upgrade your system, talk to us. Our knowledge is second to none. We are passionate about technology and we have excellent product knowledge.