Welcome
By making use of cutting edge technology, such as VoIP, and high quality, durable, user-friendly handsets, our aim is to provide customers with an effective, simple to use and administer system.
Extending the boundary of your office with VOIP
Whilst we still install the traditional Telephone System, VOIP is superiour for many reasons. It extends the communications reach of your organisation to a new playing field. By utilising the latest in voice over Internet protocol (VoIP) technology, telephone extensions can be placed at any remote location where there is a broadband Internet connection.
It provides a fully featured handset into locations such as remote offices, home offices, teleworkers and for the business traveller, a softphone on their laptop provides them with an office extension where ever they have access to a broadband connection or WiFi hotspot.
For the small business VOIP offers a very cost effective way to have direct dial numbers for staff or additional lines for incoming calls.
We can also offer extremely cost effective used telephone systems and installation for new small business requirements when start up costs need to meet budget
FixTel works with the latest technology
.....
From Blackberry's to Nokia's, from iOS devices including the iPhone & iPad to technology running Android OS, we can integrate these devices into any VOIP System we supply, enabling you to take a call in the Office, in a Hotel or anywhere in the world.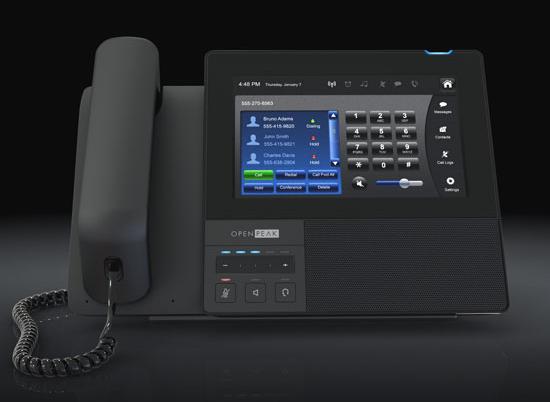 Heading Level 3
CONSULT US....
From the moment you decide to upgrade your system, talk to us. Our knowledge is second to none. We are passionate about technology and we have excellent product knowledge.